Education & Resources
The Faculty have long been at the forefront of setting standards and good practice in pre-hospital care by hosting Consensus days to formulate Consensus Statements. The FPHC in conjunction with key and leading stakeholders produces systematically developed guidelines to assist Pre-Hospital Emergency Care Practitioners to deliver a high standard of care. They are designed to assimilate, evaluate and then introduce changes to clinical practice based on the contemporary and evolving evidence base where available. 
Faculty Resources
The Faculty of Pre-Hospital Care publish a range of resources that will support the furthering of learning and teaching in the field of pre-hospital care, such as D13 audit reports, guidance documents, courses, etc.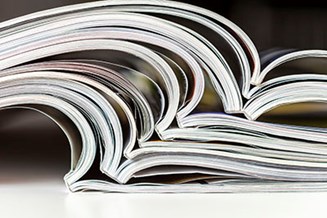 For more info please visit here
Postgraduate Programme
Building on the founding aims of the Faculty to maintain standards of practice in pre-hospital care the Faculty has now broadened out its scope of activities to include the delivery of two well established academic postgraduate programmes to complement its Diploma Examination portfolio. 
Diploma in Remote and Offshore Medicine
(DipROM / CertROM / CPD)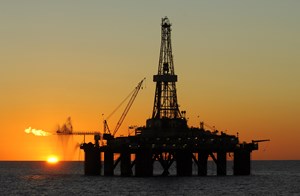 The innovative DipROM programme was established in 2008 by RCSEd's Faculty of Health Informatics to provide health professionals working in remote, and in some instances potentially hazardous, locations the knowledge and skills to operate effectively in this environment using an evidence based approach. 
Find out information about our Remote & Offshore Medicine Programme here.