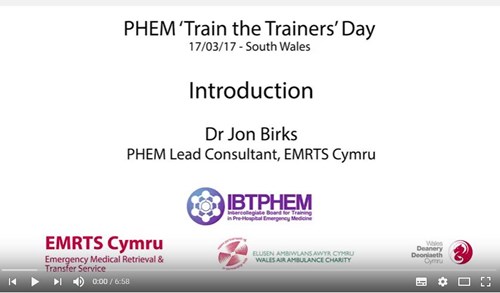 Useful videos, filmed at the PHEM Train the Trainers day held on 17 March 2017 in Sough Wales, are available to view here. 
Upcoming System Maintenance & Network Disruption
Due to essential systems maintenance and upgrades there will be intermittent interruptions to some on-line services on Saturday 27th of February. There will be further interruption to some core services on Wednesday 2nd and Thursday 3rd of March.
We apologise for any inconvenience caused.
×