Contact Us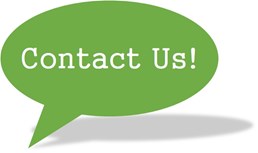 email: phemta@rcsed.net

Please be descriptive in your subject line so we can direct your email appropriately.
Connect with us on Social Media
Faculty of Pre-Hospital Care Networks
         
Whatever your preferred platform the Faculty have a presence so all pre-hospital care practitioners can hear about Faculty news and events and have a platform to discuss and share best practice with fellow practitioners in the field. Join us!
Upcoming System Maintenance & Network Disruption
Due to essential systems maintenance and upgrades there will be intermittent interruptions to some on-line services on Saturday 27th of February. There will be further interruption to some core services on Wednesday 2nd and Thursday 3rd of March.
We apologise for any inconvenience caused.
×