FPHC Student and Junior Trainee Group Executive Results
1 July 2021

Back to News Home
The faculty would like to thank everyone who applied for the FPHC Student & Junior Trainee Group Executive committee vacancies. There was a high interest in these positions and all applications received were of a very high standard.
After a very competitive application process which attracted some very high caliber candidates, we would like to announce the three applicants who have been selected to become the new Chair, General Secretary, and Treasurer of the Student and Junior Trainee Group.
Chair
Jonathan Abeles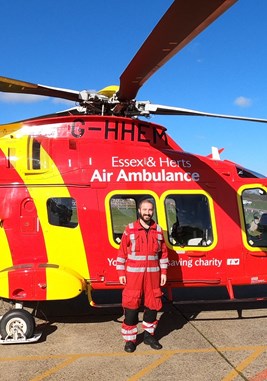 Jon is an FY2 doctor on Acute Medicine in Cheltenham. He completed his training at the University of Exeter, where he founded his interest in pre-hospital care through his university societies. He continued to develop this on a HEMS undergraduate elective and gained an observership at the Pre-Hospital Care Course in London. Jon gained an MSc from the London School of Hygiene and Tropical Medicine and has published research in malaria epidemiology, with an ongoing interest in epidemiology of trauma.
He began his career on Intensive Care Medicine at a major trauma centre in Bristol and served as the South-West representative for the Faculty of Pre-Hospital Care Student and Junior Trainee Group. He set up the committee's first online national conference, bringing speakers and delegates together from across the UK. Outside of medicine his interests include running, scuba diving, and he is a slightly above average Chess player.
General Secretary
Jonathan Bennett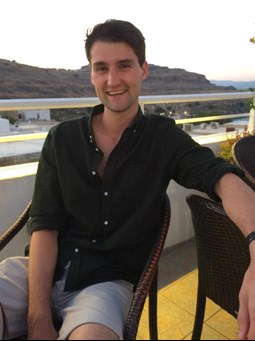 Jonathan is an emergency medicine trainee in the Northern Deanery and qualified at Newcastle University in 2017. He has been working towards a master's degree in medical education, with an interest in interprofessional training and acute simulation. Jonathan is a Northampton Saints fan and a lover of dogs, chocolate, and coffee!
Treasurer
Nathan Anderson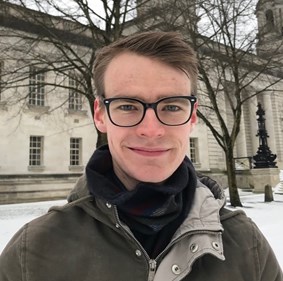 Nathan is a foundation year one doctor in South Wales, and graduate of the Emergency, Prehospital and Immediate care iBSc at Cardiff University. Current research includes prehospital medicine, medical education and utilizing complex systems approaches to understanding emergency department functioning. Nathan has experience working alongside paramedics and enhanced care teams in Wales over the last three years.