Examiner Vacancy - Diploma in Urgent Medical Care
2 September 2016

Back to News Home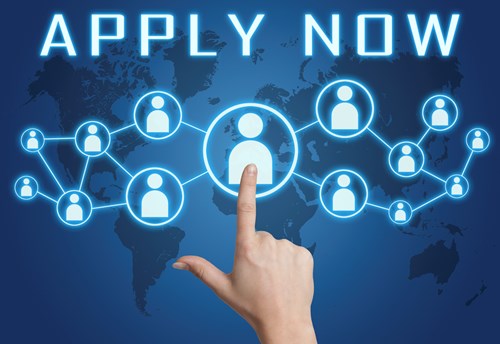 The FPHC and RCSEd Exams Teams are delighted to announce the development of a new Diploma examination in Urgent Medical Care, we are now actively seeking examiners. Registered Medical Practitioners, Nurses and Paramedics who are interested in becoming an examiner for the Diploma in Urgent Medical Care can now apply before Monday 26 September.
Professional examinations play a key role in education and training for doctors, nurses and paramedics. In addition to providing a vehicle for summative assessment, they drive learning and provide reassurance that candidates can apply the necessary knowledge and skills for clinical practice.
High quality exams rely on high quality examiners. The role of the examiner is much more than the simple invigilation of a written paper or the assessment of a practical exam. The examiner contributes to development of the content of all parts of the examination and, through the standard setting process, defines the level of performance expected of candidates.
The introduction of the Diploma in Urgent Medical Care into the Faculty of Pre-Hospital Care to support high quality care in the Urgent and Unscheduled care environment has further emphasised the essential role of RCSEd examinations and examiners.
Becoming an examiner for the RCSEd is a significant professional achievement and requires personal commitment to the examinations process as well as subject matter expertise. The opportunity to contribute to the examination, and therefore the clinical practise, of future urgent care practitioners is both an honour and a privilege.
The application form and person specification can be downloaded from the RCSEd website and should be returned to the following address upon completion:
Ian Baillie
Examinations Section
The Adamson Centre
The Royal College of Surgeons Edinburgh
3 Hill Place
Edinburgh
EH8 9DW
For any additional queries, contact fphc@rcsed.ac.uk