Mental Health Consensus Day
2 June 2016

Back to News Home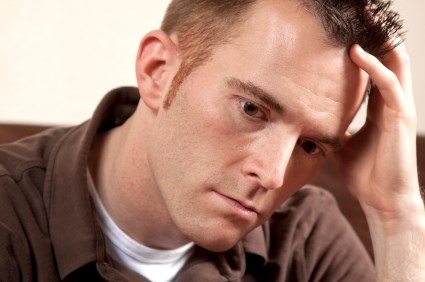 A Consensus Day dedicated to mental health is scheduled to take place on Friday 24 June. The event takes place at the Postgraduate Centre at the Queen Elizabeth Hospital in Birmingham.The event is free to attend and suitable for all pre-hospital practitioners in emergency care, including ambulance personnel, doctors and mental health professionals. Confirmed speakers so far include Professors Richard Williams and Rob Poole in addition to Professor Sir Keith Porter.
More information including a full programme of the event can be seen here.

Anyone interested in attending should contact the Faculty at fphc@rcsed.ac.uk or Owen O'Donnell at 0131 527 1608.
Upcoming System Maintenance & Network Disruption
Due to essential systems maintenance and upgrades there will be intermittent interruptions to some on-line services on Saturday 27th of February. There will be further interruption to some core services on Wednesday 2nd and Thursday 3rd of March.
We apologise for any inconvenience caused.
×