Student Elective
25 February 2016

Back to News Home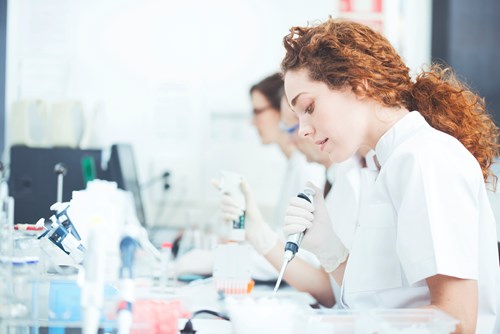 The Faculty of Pre-Hospital Care of The Royal College of Surgeons of Edinburgh is pleased to be facilitating an exciting medical elective opportunity in the rapidly evolving specialty of Pre-Hospital Emergency Medicine.
Being run for the second year, this once in a lifetime opportunity will provide an insight into many aspects of Pre-Hospital Care, including shifts with the West Midlands Ambulance Service, time spent with the Fire Service and Police Firearms units, and time spent in the Faculty of Pre-Hospital Care in Edinburgh.
There will also be experience of a Major Trauma Centre and the teams that work within it at the Queen Elizabeth Hospital in Birmingham. This year's lucky elective student is Paul Traynor, a fourth year Medical Student at Queen's University Belfast.
Paul is 'delighted' at being awarded the elective opportunity, and is hoping 'it will be a fantastic experience'. The Faculty is hoping to offer further elective opportunities in the future; interested students should check www.fphc.rcsed.ac.uk for further information.