FPHC AGM November 2020
9 October 2020

Back to News Home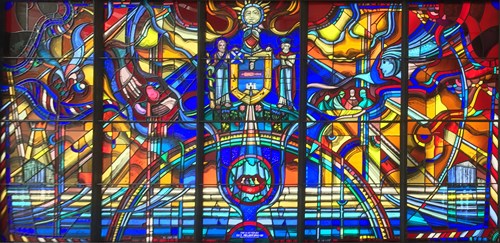 The next Faculty of Pre-Hospital Care Annual General Meeting will take place on 10 November 2020 at 19.00. The meeting will be held via videoconference.
Details on how to register for the meeting will be sent out to all members in good standing by email on the 9th of October 2020 If you have not received a registration email please get in contact with the office at fphc@rcsed.ac.uk 
The meeting papers are available to view and download online here:
Upcoming System Maintenance & Network Disruption
Due to essential systems maintenance and upgrades there will be intermittent interruptions to some on-line services on Saturday 27th of February. There will be further interruption to some core services on Wednesday 2nd and Thursday 3rd of March.
We apologise for any inconvenience caused.
×