Consensus Day: Crush Injury and Suspension Trauma
14 September 2016

Back to News Home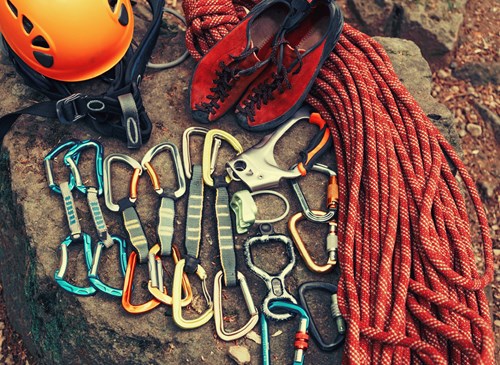 There are only seven days remaining until the consensus meeting on crush injuries and suspension trauma. This event is taking place at the Emergency Services Show on Wednesday 21 September at the National Exhibition Centre, Birmingham.
The event is free to attend and worth six hours of CPD. It looks to review new literature and practice with regards to crush injury. Suspension trauma will be visited in the afternoon.
Food and drink will also be provided.
The itinerary can be viewed here. To register your interest, contact the Faculty at fphc@rcsed.ac.uk
Upcoming System Maintenance & Network Disruption
Due to essential systems maintenance and upgrades there will be intermittent interruptions to some on-line services on Saturday 27th of February. There will be further interruption to some core services on Wednesday 2nd and Thursday 3rd of March.
We apologise for any inconvenience caused.
×