Deadine for DipROM Approaching
28 January 2016

Back to News Home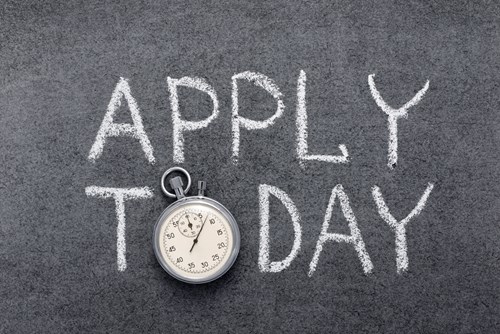 The deadline for applications to this year's DipROM e-learning module is fast approaching. Postgraduate candidates interested in taking part in the programme have just over a month left to apply as applications close on Friday 11 March.
This programme offers practising remote health professionals the opportunity to gain a postgraduate qualification in the rapidly growing and evolving field of remote and offshore medicine.
The main aim of the programme is to provide health professionals working in remote, and in some instances potentially hazardous, locations the knowledge and skills to operate effectively in this environment using an evidence based approach.
This innovative programmes allows students to study online, while working, by utilising the College's digital learning environment, aiming for a Certificate or Diploma award. The Diploma programme includes a residential component near the end of the student's studies.
Students who are unable to commit to the Diploma or Certificate can still participate. Due to popular demand we have made individual modules available from our Remote and Offshore Medicine programme as standalone CPDs each worth 100 hours of study. These modules are open to everyone who has a relevant health professional qualification.
The wide range of modules that are on offer in the March intake are:
• Induction Module (free module linked to C01)
• C01 - Health and Wellbeing of the Remote Worker (recommended first module)
• C02 - Occupational Health in the Remote Setting
• C04 - Telemedicine
• C05 - Dive Medicine
• C08 - Trauma and Medical Emergencies
• O01 - Tactical Medicine
• O02 - Expedition and Wilderness Medicine