About Us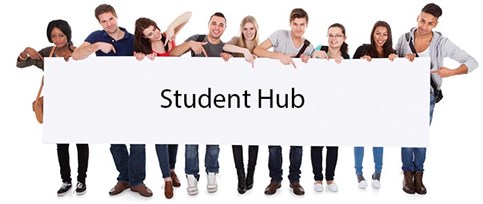 Welcome to the student hub, this space allows students to showcase their work and initiatives. Whilst the Faculty are happy to provide this platform for students, please note that this does necessarily denote Faculty endorsement of student activities.
Membership
Students are invited to join the Faculty at membership level 1.
Student and Junior Doctor Group
Documents
Upcoming System Maintenance & Network Disruption
Due to essential systems maintenance and upgrades there will be intermittent interruptions to some on-line services on Saturday 27th of February. There will be further interruption to some core services on Wednesday 2nd and Thursday 3rd of March.
We apologise for any inconvenience caused.
×