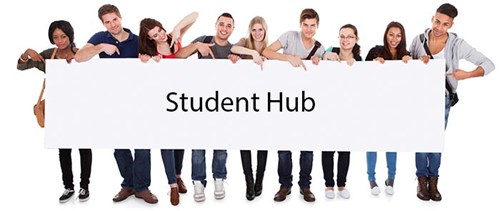 Welcome to the FPHC Student Hub
The Faculty of Pre-hospital Care Student and Junior Doctor group has developed this updated Student Hub to be your go-to resource for all things PHEM. If you are a student or junior doctor with an interest in Pre-hospital Care, you have come to the right place. This hub will be kept up to date with the different ways that you can get involved in Pre-hospital Care.
Membership
The FPHC welcomes membership from students and healthcare professionals with an interest in Pre-hospital Care. Students can join the faculty as a Level 1 member, and Junior Doctors can join as Level 5 members. Details of how to join and membership benefits can be found on the membership page here.
What does the Student and Junior Doctor Group do?
The role of the Student and Junior Doctor group is to represent students and junior doctors with an interest in prehospital care. We aim to support PHEM education and training for students and junior doctors.
As a student or indeed a junior doctor, it is difficult to gain exposure to clinical pre-hospital practice, however there are plenty of ways you can get involved in pre-hospital care through attendance at conferences and participating in peer-lead training, which can help build your CV ready for your future PHEM career!
The Student and Junior Doctor Group has set the following objectives in order to achieve our aims:
To support the National Student Conference in pre-hospital and emergency medicine
To develop a cohesive network of student pre-hospital groups
To develop a programme of pre-hospital moulages that can be used by student pre-hospital societies for training events
Apply to be a Student Regional Representative
If you are interested in getting involved with the FPHC from an early stage in your career then consider applying to be a student regional representative. Information can be found in the application form below. If you have any questions, please do not hesitate to contact any of the student regional reps, or the student Executive Chair (information can be found under the 'regions' section on the left).
Please submit your application form along with a CV before 9th July to be considered. Applicants may be required to have a telephone interview and should expect to have heard from the committee within 2-3 weeks.
Regions
If you're looking for events, organisations and initiatives in your area, please use our interactive map for up-to-date information and contact details.
Student Elective
Applications for the 2018 Student Elective has now been launched. Full details are available via the links below:
Documents