PHEM Shifts for Faculty Accreditation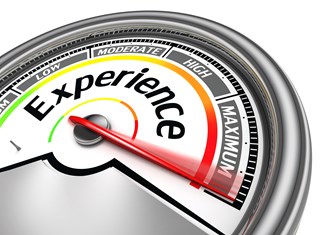 The FPHC does not stipulate a minimum exposure level in relation to pre-hospital activities for membership.
The regulations for FIMC and Faculty Accreditation focus on overall cumulative experience rather than time bounded shift patterns.
Most UK air ambulance services consider an ongoing commitment of an average of 2 duty periods / month as the minimum necessary to maintain operational currency - although individual service requirements will vary and blocking shifts together is also common practice and probably more effective.
Job plans that incorporate PHEM PAs are certainly to be encouraged and are obviously subject to local negotiation but it would be important to ensure that you weren't unintentionally underestimating the PHEM PA element.
It should be noted that the above advice is also relevant to all facets of Pre Hospital Emergency Medicine at all levels (BASICS, MIRA, SAR etc.) Quality of the content of the time spent in the environment – as evidenced by a log book and appropriate reflections thereon – is of far greater importance than the length of time spent in the activity.
Documents