Newsletter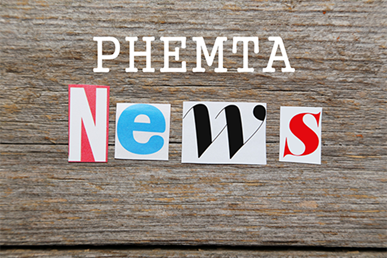 The PHEMTA Newsletter is published electronically at the end of each calendar month. It is distributed to all current PHEM trainees, Training Programme Directors and all IBTPHEM Board and Committee members. The current and all past editions are available on this page.
The aim of the newsletter is to provide regular updates and an informal method of communication between PHEMTA and PHEM trainees. It has proved valuable in ensuring information about examinations, assessments, national training days, welfare and many other issues have been communicated effectively in the past six months.
If you have an event or news item that you would like to be included in a forthcoming newsletter, please contact us via our email address on the contact us page.
Archive Newsletters:
Upcoming System Maintenance & Network Disruption
Due to essential systems maintenance and upgrades there will be intermittent interruptions to some on-line services on Saturday 27th of February. There will be further interruption to some core services on Wednesday 2nd and Thursday 3rd of March.
We apologise for any inconvenience caused.
×