AGM Update
12 October 2016

Back to News Home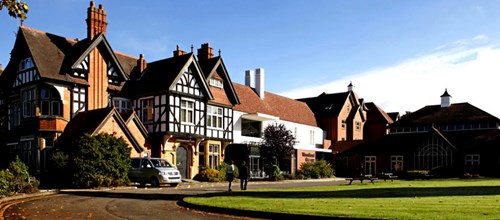 This year's AGM agenda and annual report set to be discussed at this year's annual conference taking place in Leamington Spa are now available to view. The minutes from last year's AGM meeting are also now available on the FPHC website.
News Archive
Select a year and month from the headings below to view news items from that month.
Upcoming System Maintenance & Network Disruption
Due to essential systems maintenance and upgrades there will be intermittent interruptions to some on-line services on Saturday 27th of February. There will be further interruption to some core services on Wednesday 2nd and Thursday 3rd of March.
We apologise for any inconvenience caused.
×