You are here:
Consensus Days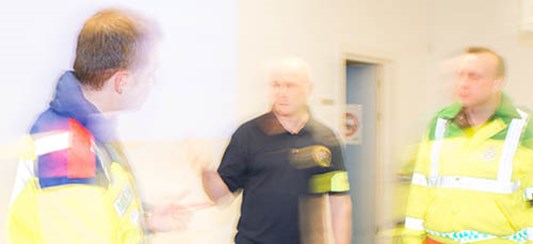 Forthcoming Consensus Days:

To be confirmed
Recent Consensus Days 
The Consensus Statements for these Consensus Days are currently in production or awaiting publication.
Obstetrics in Trauma
Burns
Chest Injury (Programme attached below)
Management of External Haemorrhage (Programme attached below)
Fluids and Blood Products in Pre-Hospital Care (Programme attached below)
Traumatic Cardiac Arrest (Programme attached below)
Critical Decisions in Pre-hospital Mental Health Care
Crush Injuries and Suspension Trauma
Immobilisation and Extrication
Documents
Upcoming System Maintenance & Network Disruption
Due to essential systems maintenance and upgrades there will be intermittent interruptions to some on-line services on Saturday 27th of February. There will be further interruption to some core services on Wednesday 2nd and Thursday 3rd of March.
We apologise for any inconvenience caused.
×