Poster Competition

We are delighted to announce that abstract submissions for the BASICS/FPHC conference 2017 are now open.
Abstracts for posters on any aspect of pre-hospital care should be submitted by email to fphc@rcsed.ac.uk by 18 August 2017. Successful authors will be notified by email on 4 September.
All entries should include the title, names of contributing authors, email address, organisation, and a structured abstract of no more than 350 words.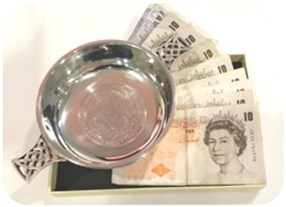 The presenting author of selected posters will be expected to register and pay as a delegate on 6 October. The winning author will receive a £100 cash prize and College quaich.
Posters should be presented in maximum size A0 (portrait or landscape) in paper form on the day.